"I've always been a fan of G-Star, their attitude really aligns with my passion and respect for our planet. In this specific campaign, I love how G-Star motivates us to embrace who we are and feel confident in doing so. Denim has a magical way of attributing to that confidence."

Ruby Rose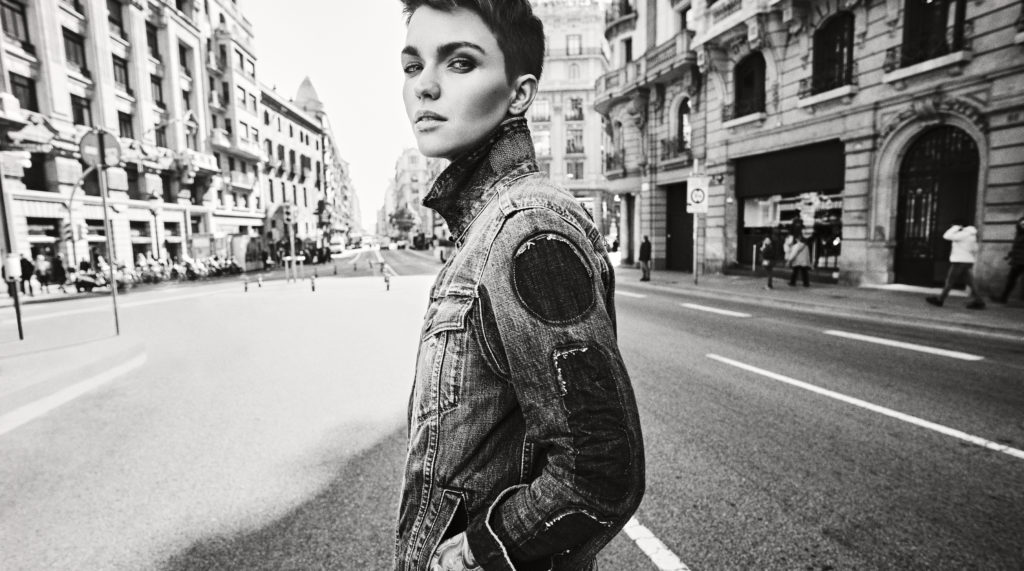 G-Star RAW inspires and strengthens unique personalities with their latest brand campaign, speaking to the confident, the outspoken and the ones who don't just follow pre-established rules.
The G-Star RAW S/S '19 campaign launches April 15.